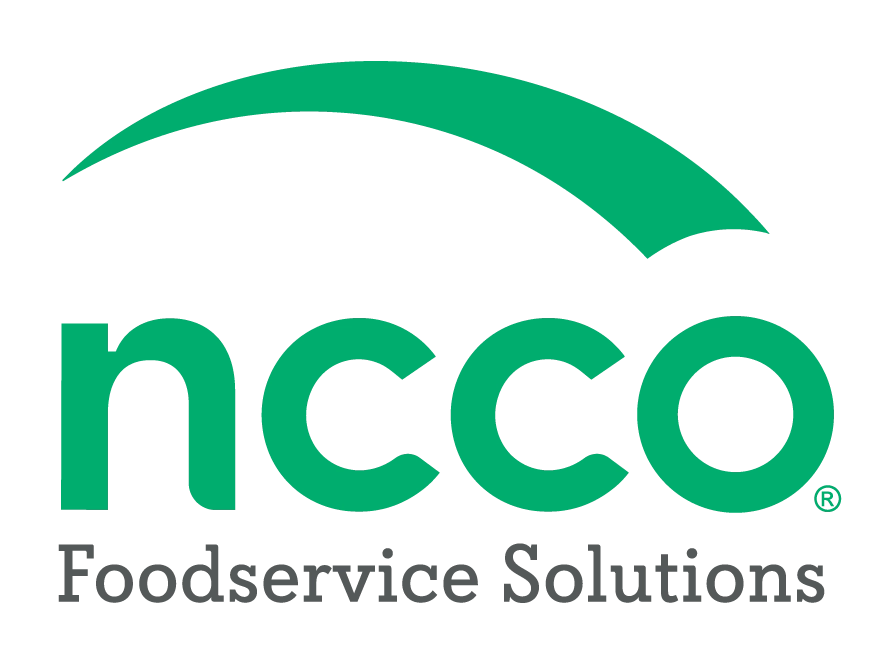 NCCO International is Europe's premier food safety and foodservice industry expert.
With a wide range of innovative, proven products, it is our mission to deliver smart solutions to everyday foodservice challenges.
NCCO can provide environmentally friendly, degradable label-kits, sustainable solutions on intelligent portion bottles, innovative systems for time-saving label-printing and a number of other smart-solutions on piping bags, server pads, logo-printing for takeaway packaging and more.
---
Server Pads & Accessories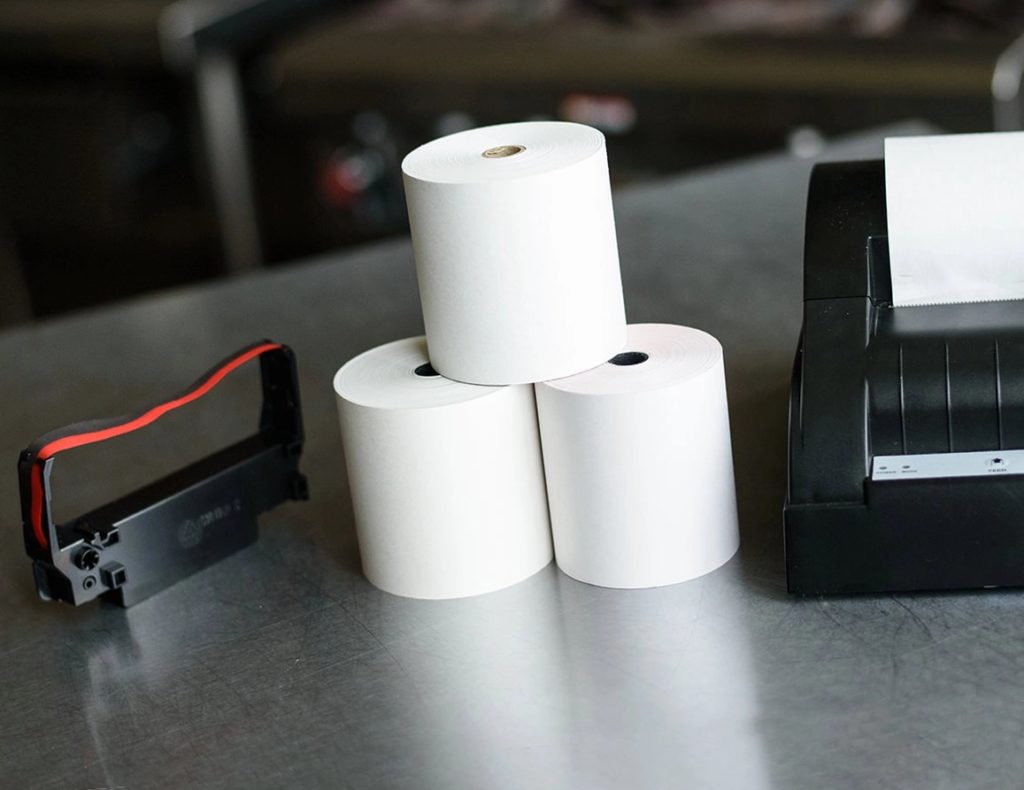 WaitRpads® and OrderPADS™ ensures accurate orders make it to the kitchen and ultimately to your customers. Both tools provide multiple benefits to both servers and your operation: Each server is given a server-number corresponding to the number on their pad. This streamlines the kitchen-to-customer process and minimizes the chances of human error when matching orders with servers. The bottom tear-off-stubs can be used as receipts.
---
Food Safety Products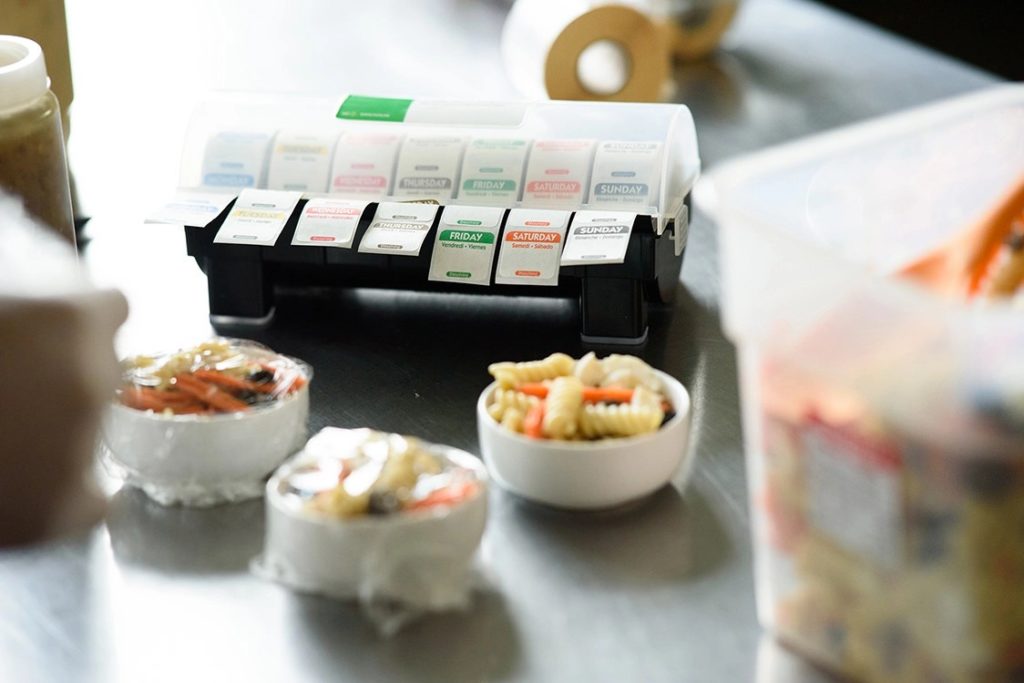 Knowing which products to use first, reduces spoilage and prevents foodborne illnesses. Simultaneously it assist in improving inventory management, preventing cross-contamination and ensuring customer safety. NCCO International's DateIt™ Food Rotation Labelling System is available with the following adhesive solutions: dissolving, reusable, removable, WashOff, Peel Off and permanent. 
---
DateCodeGenie – labelling solutions for every kitchen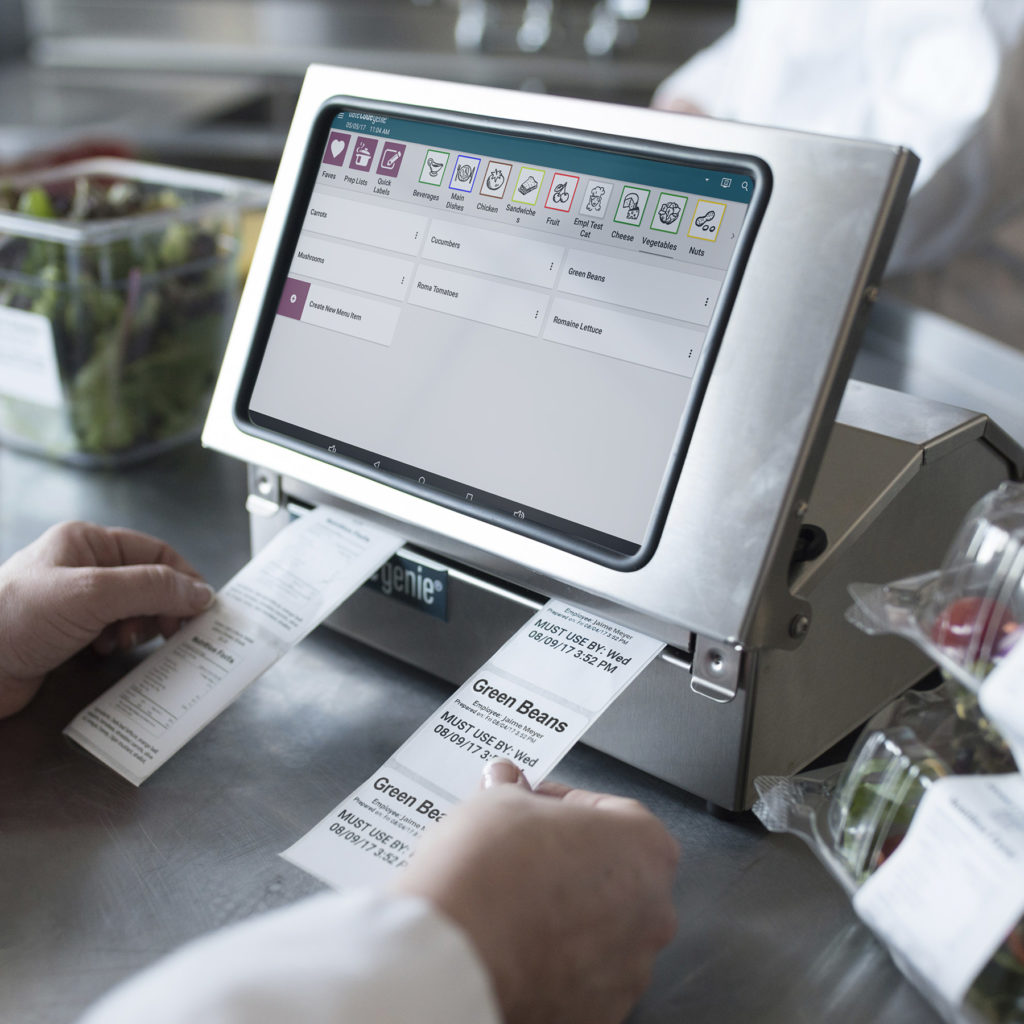 The Date Code Genie® is a smart solution for every kitchen. It is Cloud-based, centrally managed and fully customizable to meet your needs. It is made of quality kitchen-grade stainless steel, and is Wi-Fi enabled. DateCodeGenie has a full-color touchscreen and a built-in thermal printer for customized labels.
An indispensable aggregate for the modern kitchen. 
---
FIFO & Portion Control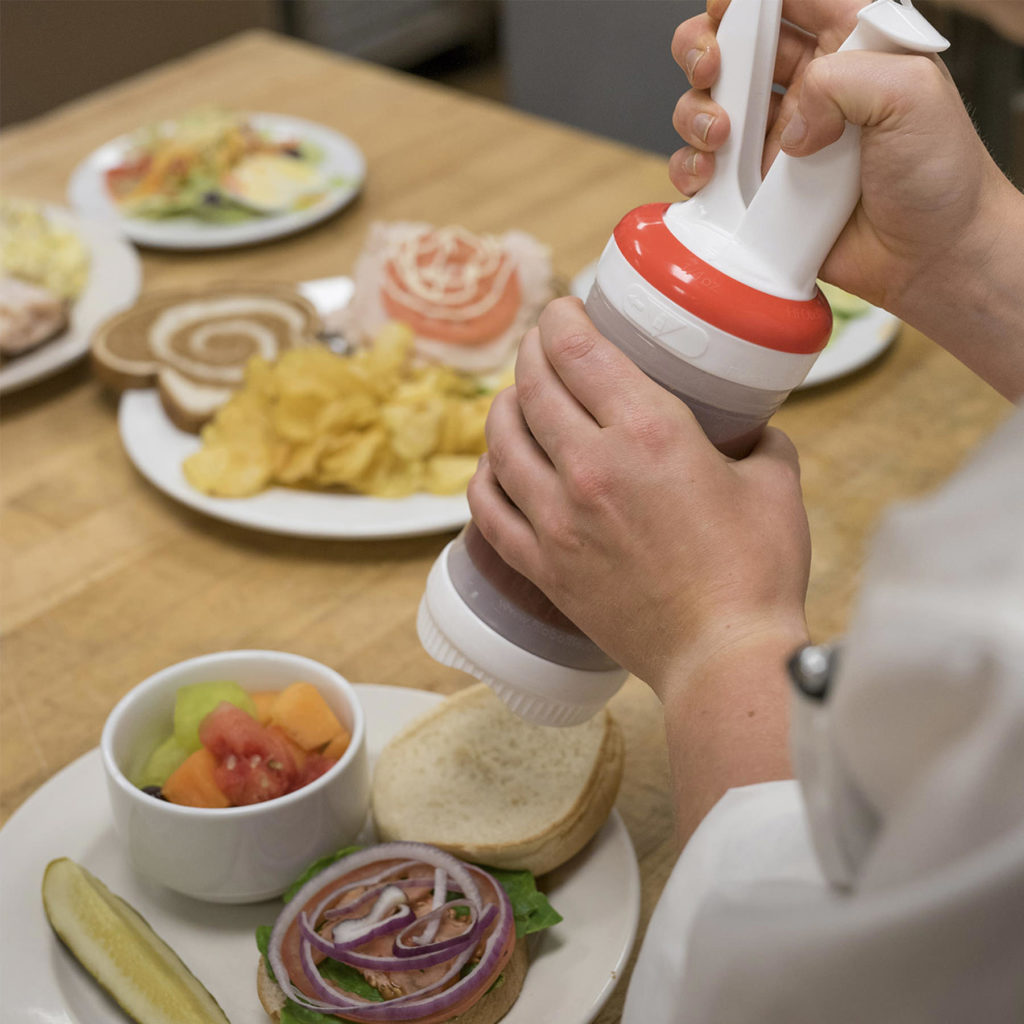 Whether you need a full kit or specific pieces, NCCO International provides the perfect product-mix for your unique kitchen. The FIFO bottles, kits and accessories ensures consistent portions during food preparation. FIFO bottles feature non-drip dispensing valves and comes with fixed portion rings to save time, reduce costs and minimize waste. All products are BPA-free.
---
Piping Bags
Eliminate the hassle of unsanitary cloth bags with disposable FrostIt piping bags from NCCO International. These bags are BPA-free, fit comfortably in your hand, has strong seams, resists tearing, and are easy to refill.